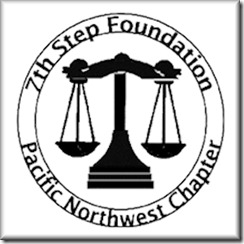 If you have visited this site before, the reason that we were offline for over a month is that a hacker invaded our Hosting Service Provider and destroyed hundreds of websites, including ours.  They proved completely unhelpful in resolving the damage, and did not even answer their technical support line for over two weeks.  When we did reach them, they refused to help. So we fired them and moved to Blue Host.  Their service has been excellent, and I thank them for their support answering my questions, as web design is not my forte.  I'm just the most technical of our group.
We have to design a whole new website from scratch, and while this is far from ready for public consumption, I'm publishing it, so that folks will know we are here.  Please check back often, because this site will be a work in progress for some time.
Thank you for your patience.